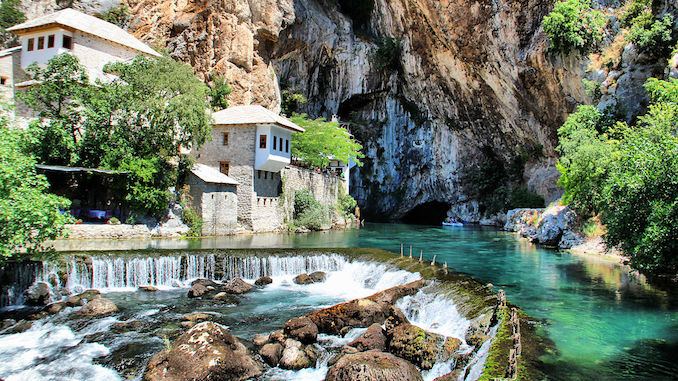 ALPHABET MATCHING GAME VOCABULARY FLASHCARDS
Why learn Bosnian?
Learning Bosnian improves the knowledge of your own language. You are at a distinct advantage in the global market if you are bilingual. Aquiring a second language can improve your skills and grades in math and English. Studying Bosnian offers a sense of the past: culturally and linguistically.
How Long Does it Take to Learn Bosnian?
*** NOTES *** Bosnian is one of three official languages of Bosnia and Herzegovina and is also spoken in Serbia, Croatia and Montenegro. It has strong similarities to Croatian and Serbian, the other official languages in Bosnia, and all three are mutually understandable. But there are differences in pronunciation and the use of some words. For example, Bosnian speakers who follow the Muslim faith and are typically known as Bosniaks, use more Turkish, Persian and Arabic loan words.
Bosnian Alphabet & Pronunciation
Basic Phrases in Bosnian
Bosnian Grammar
Bosnian Nouns
Bosnian Adjectives
Colors in Bosnian
Numbers in Bosnian
Bosnian Verbs
Building Simple Sentences
More Complex Bosnian Sentences
Useful Bosnian Vocabulary
Bosnian Questions
Days of the Week in Bosnian
Months in Bosnian
Seasons in Bosnian
Telling Time in Bosnian