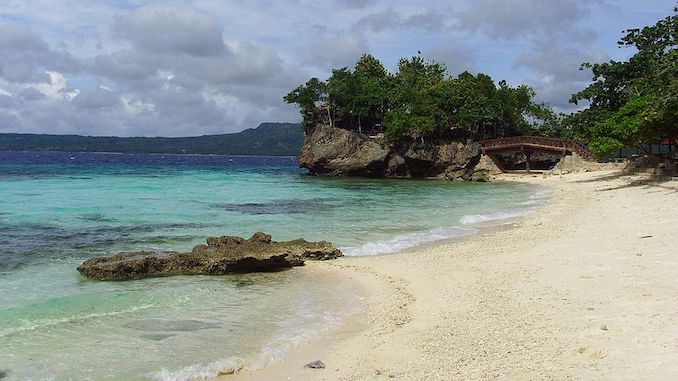 ALPHABET MATCHING GAME VOCABULARY FLASHCARDS
Why learn Cebuano?
International travel is made easier and more pleasant when you know Cebuano. You are at a distinct advantage in the global market if you are bilingual. Aquiring a second language can improve your skills and grades in math and English. it fosters an understanding of the interrelation of language and human nature.
The Cebuano is an Austronesian language spoken by about 16 million people in the southern Philippines. The language originates from the island of Cebu. It is the second most spoken language of the Philippines after Tagalog, with which it shares a lot of words - others come from Spanish, English, Chinese and Arabic. While Filipino (Tagalog) has the largest number of speakers of Philippine languages, Cebuano had the largest native language-speaking population in the Philippines until about the 1980s. Standard Cebuano is based on the dialect of south east Cebu.
Cebuano Alphabet & Pronunciation
Basic Phrases in Cebuano
Cebuano Grammar
Cebuano Nouns
Cebuano Adjectives
Colors in Cebuano
Numbers in Cebuano
Cebuano Verbs
Building Simple Sentences
More Complex Cebuano Sentences
Useful Cebuano Vocabulary
Cebuano Questions
Days of the Week in Cebuano
Months in Cebuano
Seasons in Cebuano
Telling Time in Cebuano