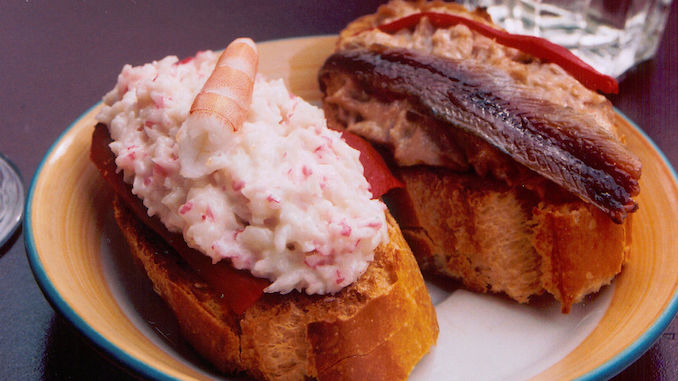 ALPHABET MATCHING GAME VOCABULARY FLASHCARDS
Why learn Basque?
You can communicate in Basque. You are at a distinct advantage in the global market if you are bilingual. Skills like problem solving, dealing with abstract concepts, are increased when you study Basque. Learning another language is part of a liberal education.
How Long Does it Take to Learn Basque?
*** NOTES *** The Basque language is seen by linguists as an unsolved mystery as it isn't related to any other language around it and its origins are unknown. It is thought to pre-date the arrival of Indo-European languages - such as Latin and Greek - into Europe. The language is spoken in the Basque Country, an area of the Pyrenees which spans the borders of France and Spain. The language is classified as vulnerable by UNESCO.
Basque Alphabet & Pronunciation
Basic Phrases in Basque
Basque Grammar
Basque Nouns
Basque Adjectives
Colors in Basque
Numbers in Basque
Basque Verbs
Building Simple Sentences
More Complex Basque Sentences
Useful Basque Vocabulary
Basque Questions
Days of the Week in Basque
Months in Basque
Seasons in Basque
Telling Time in Basque