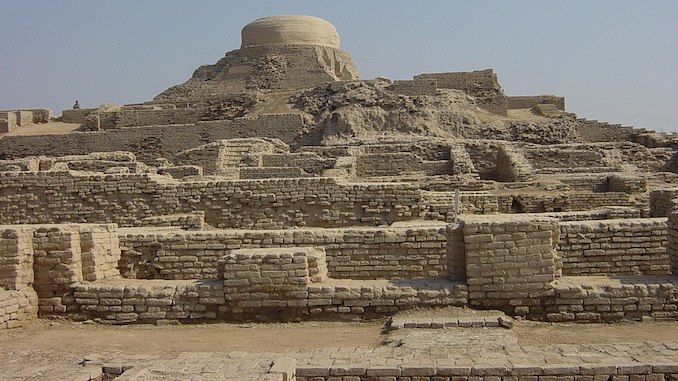 ALPHABET MATCHING GAME VOCABULARY FLASHCARDS
Why learn Sindhi?
Knowing Sindhi opens the door to art, music, dance, fashion, cuisine, film, philosophy, and science You are at a distinct advantage in the global market if you are bilingual. Aquiring a second language can improve your skills and grades in math and English. Sindhi expand one's world view and limit the barriers between people: barriers cause distrust and fear.
How Long Does it Take to Learn Sindhi?
*** NOTES *** Sindhi is an official regional language of Pakistan, where it is spoken in the Sindh province. It has a smaller population in India, mostly in the states of Gujarat, Rajastan and Maharashtra. In Pakistan, Sindhi is written with a version of the Arabic script, whereas in India the Devanagari script - also used for Hindi - may be used. The language is derived from Sanskrit but more recent additions to vocabulary come from Arabic, Persian and Urdu.
Sindhi Alphabet & Pronunciation
Basic Phrases in Sindhi
Sindhi Grammar
Sindhi Nouns
Sindhi Adjectives
Colors in Sindhi
Numbers in Sindhi
Sindhi Verbs
Building Simple Sentences
More Complex Sindhi Sentences
Useful Sindhi Vocabulary
Sindhi Questions
Days of the Week in Sindhi
Months in Sindhi
Seasons in Sindhi
Telling Time in Sindhi