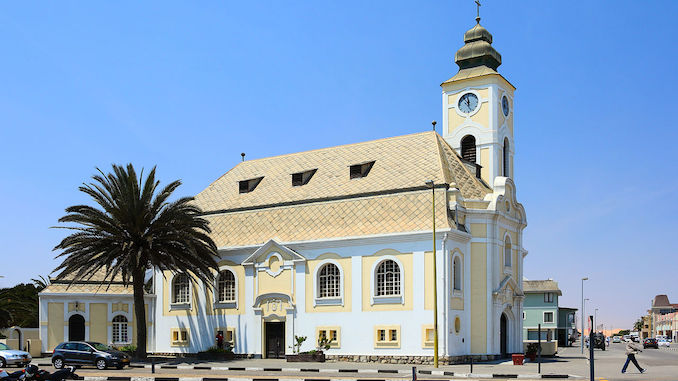 ALPHABET MATCHING GAME VOCABULARY FLASHCARDS
Why learn Afrikaans?
You can communicate in Afrikaans. Your marketable skills in the global economy are improved when you master Afrikaans. Creativity is increased with the study of Afrikaans. You can participate more effectively and responsibly in a multi-cultural world if you know Afrikaans

Afrikaans is a West Germanic language spoken by about 17.5 million people in South Africa, Namibia and parts of Botswana and Zimbabwe. It is the third-most-spoken language, has the widest geographical and racial distribution of all the 11 official languages of South Africa, and is widely spoken and understood as a second or third language. The language evolved from a Dutch dialect spoken by settlers in South Africa but also includes words from English, German, French, Malay and some South African languages.
How Long Does it Take to Learn Afrikaans?
*** NOTES ***
Afrikaans Alphabet & Pronunciation
Basic Phrases in Afrikaans
Afrikaans Grammar
Afrikaans Nouns
Afrikaans Adjectives
Colors in Afrikaans
Numbers in Afrikaans
Afrikaans Verbs
Building Simple Sentences
More Complex Afrikaans Sentences
Useful Afrikaans Vocabulary
Afrikaans Questions
Days of the Week in Afrikaans
Months in Afrikaans
Seasons in Afrikaans
Telling Time in Afrikaans