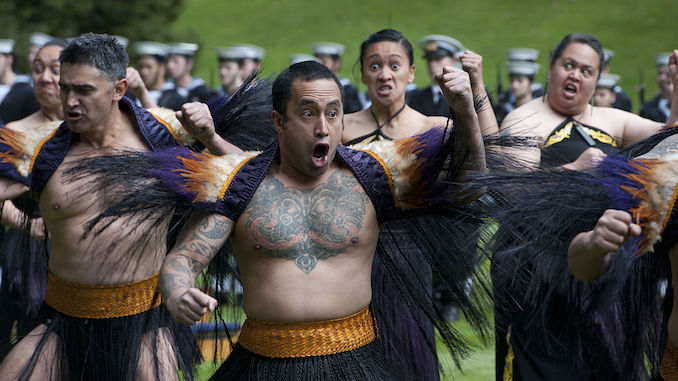 ALPHABET MATCHING GAME VOCABULARY FLASHCARDS
Why learn Maori?
You can communicate in Maori. You are at a distinct advantage in the global market if you are bilingual. Communication skills developed while learning Maori can improve your interpersonal skills in your native langauge as well. Learning another language is part of a liberal education.

Māori is an Eastern Polynesian language spoken by about 149,000 Māori people, the indigenous population of New Zealand.
How Long Does it Take to Learn Maori?
*** NOTES *** Maori is the indigenous language of New Zealand and an official language alongside English. Maori speakers know it simply as 'te reo' - 'the language'. It is most closely related to Tahitian and Cook Islands Maori, and less closely to other Polynesian languages such as Hawaiian. The language started to go into decline after WW2 but revitalisation efforts, including providing education in Maori, mean that it has never become extinct.
Maori Alphabet & Pronunciation
The modern Māori alphabet has 15 letters, two of which are digraphs. Macrons are the standard means of indicating long vowels.
Basic Phrases in Maori
Maori Grammar
Maori Nouns
Maori Adjectives
Colors in Maori
Numbers in Maori
Maori Verbs
Building Simple Sentences
More Complex Maori Sentences
Useful Maori Vocabulary
Maori Questions
Days of the Week in Maori
Months in Maori
Seasons in Maori
Telling Time in Maori