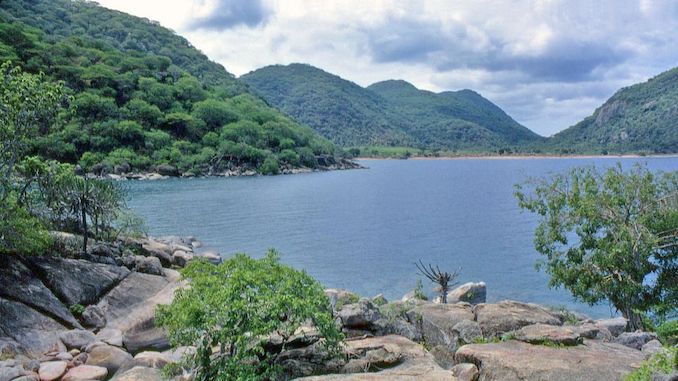 ALPHABET MATCHING GAME VOCABULARY FLASHCARDS
Why learn Chichewa?
You can communicate in Chichewa. Your marketable skills in the global economy are improved when you master Chichewa. Skills like problem solving, dealing with abstract concepts, are increased when you study Chichewa. Chichewa expand one's view of the world, liberalize one's experiences, and make one more flexible and tolerant.
How Long Does it Take to Learn Chichewa?
*** NOTES *** Chichewa, also known as Chewa, is an official language of Malawi and is spoken in Zambia, Mozambique and Zimbabwe. The language used to be called Chinyanja - as it still is in Zambia - but in Malawi it officially became Chichewa in 1974, at which time the President of Malawi was from the Chewa tribe. Chichewa is part of the Bantu language family which spreads across most of sub-Saharan Africa, so it is related to languages as far-reaching as Zulu, Kirundi and Tswana.
Chichewa Alphabet & Pronunciation
Basic Phrases in Chichewa
Chichewa Grammar
Chichewa Nouns
Chichewa Adjectives
Colors in Chichewa
Numbers in Chichewa
Chichewa Verbs
Building Simple Sentences
More Complex Chichewa Sentences
Useful Chichewa Vocabulary
Chichewa Questions
Days of the Week in Chichewa
Months in Chichewa
Seasons in Chichewa
Telling Time in Chichewa