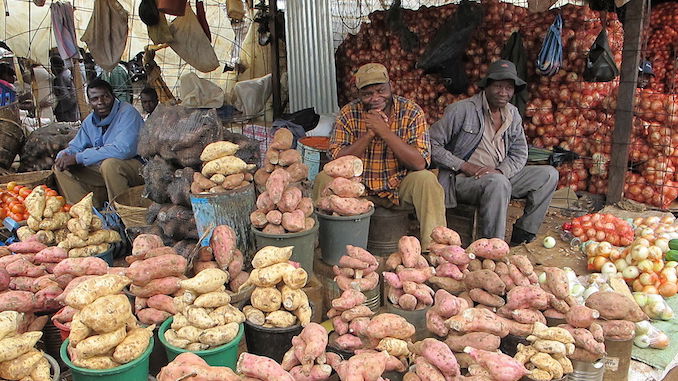 ALPHABET MATCHING GAME VOCABULARY FLASHCARDS
Why learn Shona?
Shona is a Bantu language by about 34 million Shona people of Zimbabwe and Mozambique. In Southern Africa, it has the highest number of native speakers of any Bantu language.

You can communicate in Shona. You are at a distinct advantage in the global market if you are bilingual. Aquiring a second language can improve your skills and grades in math and English. Studying Shona offers a sense of the past: culturally and linguistically.
How Long Does it Take to Learn Shona?
**** NOTES ****
Shona Alphabet & Pronunciation
Basic Phrases in Shona
Shona Grammar
Shona Nouns
Shona Adjectives
Colors in Shona
Numbers in Shona
Shona Verbs
Building Simple Sentences
More Complex Shona Sentences
Useful Shona Vocabulary
Shona Questions
Days of the Week in Shona
Months in Shona
Seasons in Shona
Telling Time in Shona