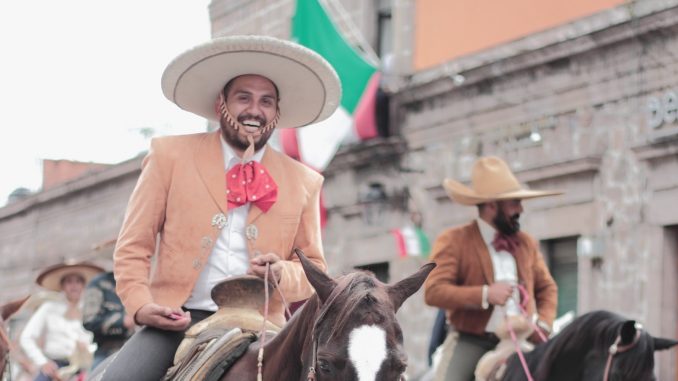 ALPHABET MATCHING GAME VOCABULARY FLASHCARDS
How Long Does it Take to Learn Spanish?
Spanish is rated as a category 1 language by the Foreign Service Institute. It is considered very easy for English speakers to learn and takes an average of 24 weeks (or 600 class hours) to gain professional working proficiency.
Spanish Alphabet & Pronunciation
A a




(a)




[a]

B b




(be)




[b]

C c




(ce)




[k,θ]

D d




(de)




[d]

E e




(e)




[e]

F f




(efe)




[f]

G g




(ge)




[ɡ]

H h




(hache)




[silent]

I i




(i)




[i]

J j




(jota)




[x]

K k




(ka)




[k]

L l




(ele)




[l]

M m




(eme)




[m]

N n




(ene)




[n]

Ñ ñ




(eñe)




[ɲ]

O o




(o)




[o]

P p




(pe)




[p]

Q q




(cu)




[k]

R r




(erre)




[ɾ,r]

S s




(ese)




[s]

T t




(te)




[t]

U u




(u)




[u]

V v




(ve)




[b]

W w




(doble ve)




[w,b]

X x




(equis)




[ks,s]

Y y




(i griega)




[ʝ,i]

Z z




(zeta)




[θ]
Basic Phrases in Spanish
Spanish Nouns
Colors in Spanish
Seasons in Spanish
Days of the Week in Spanish
Months in Spanish
Numbers in Spanish