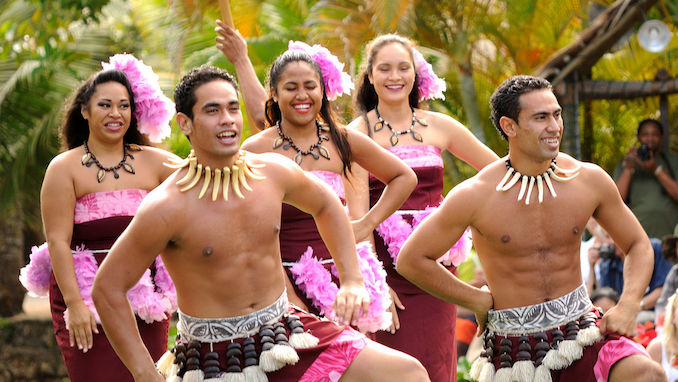 ALPHABET MATCHING GAME VOCABULARY FLASHCARDS
Why learn Samoan?
Knowing Samoan opens the door to art, music, dance, fashion, cuisine, film, philosophy, and science Understanding Samoan enhances your opportunities in government, business, medicine, law, technology, military, industry, marketing, etc. Aquiring a second language can improve your skills and grades in math and English. Studying the Samoan Language creates more positive attitudes and less prejudice toward people who are different.
How Long Does it Take to Learn Samoan?
*** NOTES *** Of all the Samoan speakers in the world, about half live on Samoa or American Samoa. The next biggest community is found in New Zealand, where Samoan is the third most widely spoken language, and it is also spoken in Fiji, Tonga, Australia and Hawaii. Samoan is closely related to Tongan, and exhibits typical traits of the Austronesian language group such as an inclusive form of we - you and us - and an exclusive form of we - just us, not you - as well as separate words and grammar constructions for use in formal and informal situations.
Samoan Alphabet & Pronunciation
The Samoa alphabet consists of 14 letters, with another three letters (H, K, R) used in loan words. All five vowels also have a long form denoted by the macron.
Basic Phrases in Samoan
Samoan Grammar
Samoan Nouns
Samoan Adjectives
Colors in Samoan
Numbers in Samoan
Samoan Verbs
Building Simple Sentences
More Complex Samoan Sentences
Useful Samoan Vocabulary
Samoan Questions
Days of the Week in Samoan
Months in Samoan
Seasons in Samoan
Telling Time in Samoan