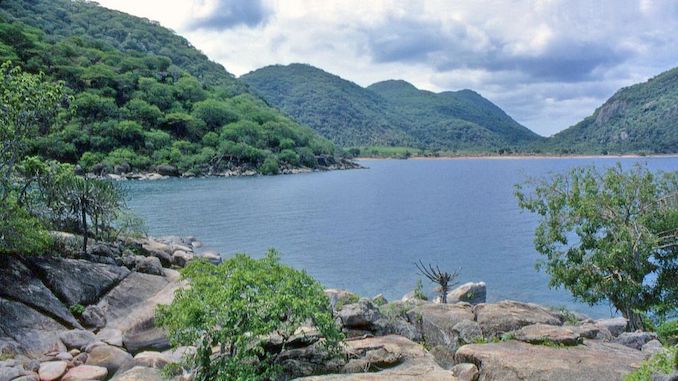 ALPHABET MATCHING GAME VOCABULARY FLASHCARDS
Why learn Chichewa?
International travel is made easier and more pleasant when you know Chichewa. You are at a distinct advantage in the global market if you are bilingual. Communication skills developed while learning Chichewa can improve your interpersonal skills in your native langauge as well. As immigration increases we need to prepare for changes in society.
How Long Does it Take to Learn Chichewa?
*** NOTES *** Chichewa, also known as Chewa, is an official language of Malawi and is spoken in Zambia, Mozambique and Zimbabwe. The language used to be called Chinyanja - as it still is in Zambia - but in Malawi it officially became Chichewa in 1974, at which time the President of Malawi was from the Chewa tribe. Chichewa is part of the Bantu language family which spreads across most of sub-Saharan Africa, so it is related to languages as far-reaching as Zulu, Kirundi and Tswana.
Chichewa Alphabet & Pronunciation
Basic Phrases in Chichewa
Chichewa Grammar
Chichewa Nouns
Chichewa Adjectives
Colors in Chichewa
Numbers in Chichewa
Chichewa Verbs
Building Simple Sentences
More Complex Chichewa Sentences
Useful Chichewa Vocabulary
Chichewa Questions
Days of the Week in Chichewa
Months in Chichewa
Seasons in Chichewa
Telling Time in Chichewa