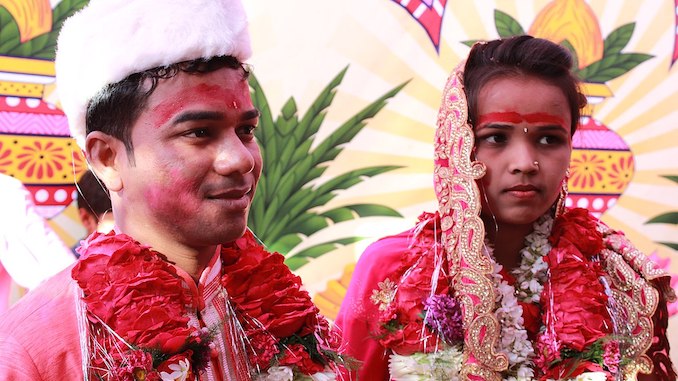 ALPHABET MATCHING GAME VOCABULARY FLASHCARDS
Why learn Marathi?
Knowing Marathi opens the door to art, music, dance, fashion, cuisine, film, philosophy, and science Adding Marathi language skills to your business skills make you a more valuable an employee in the marketplace. Aquiring a second language can improve your skills and grades in math and English. The study of Marathi teaches and encourages respect for other people.

Marathi is an Indo-Aryan language spoken by about 73 million Marathi people of Maharashtra, India. It is the official language and co-official language in the Maharashtra and Goa states of Western India. Marathi ranks 19th in the list of most spoken languages in the world. It is the 3rd largest language of India in terms of native speakers. Its closest relative is Hindi, with which it shares a writing system, the Devanagari script.
How Long Does it Take to Learn Marathi?
*** NOTES ***
Marathi Alphabet & Pronunciation
Basic Phrases in Marathi
Marathi Grammar
Marathi Nouns
Marathi Adjectives
Colors in Marathi
Numbers in Marathi
Marathi Verbs
Building Simple Sentences
More Complex Marathi Sentences
Useful Marathi Vocabulary
Marathi Questions
Days of the Week in Marathi
Months in Marathi
Seasons in Marathi
Telling Time in Marathi