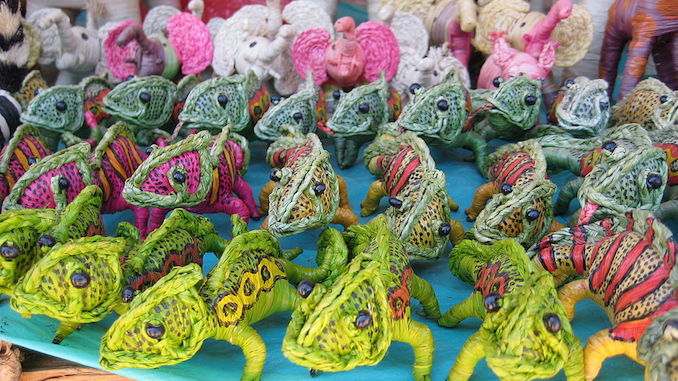 ALPHABET MATCHING GAME VOCABULARY FLASHCARDS
Why learn Malagasy?
Learning Malagasy improves the knowledge of your own language. Knowing Malagasy provides a competitive edge in career choices Creativity is increased with the study of Malagasy. Studying Malagasy offers a sense of the past: culturally and linguistically.
How Long Does it Take to Learn Malagasy?
*** NOTES *** Malagasy (Fiteny Malagasy) is the national language of Madagascar. It is the westernmost of the Malayo-Polynesian languages, a group that spreads all the way to Hawaii and includes languages like Malay, Tagalog and Maori. Due to its geographical situation, its vocabulary and sounds have been influenced by the Swahili language, as well as by Arabic, English and French. In Madagascar, Malagasy is a co-official language with French and most Madagascans are bilingual in these languages. Malagasy is also spoken on the islands of Comoros and Réunion.
Malagasy Alphabet & Pronunciation
Basic Phrases in Malagasy
Malagasy Grammar
Malagasy Nouns
Malagasy Adjectives
Colors in Malagasy
Numbers in Malagasy
Malagasy Verbs
Building Simple Sentences
More Complex Malagasy Sentences
Useful Malagasy Vocabulary
Malagasy Questions
Days of the Week in Malagasy
Months in Malagasy
Seasons in Malagasy
Telling Time in Malagasy