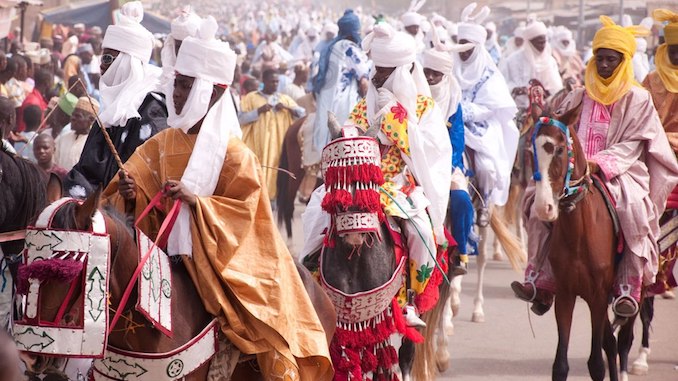 ALPHABET MATCHING GAME VOCABULARY FLASHCARDS
Why learn Hausa?
International travel is made easier and more pleasant when you know Hausa. Four out of five new jobs in the US are created as a result of foreign trade. Skills like problem solving, dealing with abstract concepts, are increased when you study Hausa. Learning about another culture enables you to gain a more profound understanding of your own culture.

Hausa is a Chadic language spoken by about 44 million Hausa people in Central Africa. Hausa is mostly spoken in southern Niger and northern Nigeria and developed into a lingua franca across much of Western Africa for purposes of trade. It is spoken as a second langauge by around 20 million more people. The Hausa are one of the largest ethinic groups in Central Africa.
How Long Does it Take to Learn Hausa?
*** NOTES ***
Hausa Alphabet & Pronunciation
Basic Phrases in Hausa
Hausa Grammar
Hausa Nouns
Hausa Adjectives
Colors in Hausa
Numbers in Hausa
Hausa Verbs
Building Simple Sentences
More Complex Hausa Sentences
Useful Hausa Vocabulary
Hausa Questions
Days of the Week in Hausa
Months in Hausa
Seasons in Hausa
Telling Time in Hausa