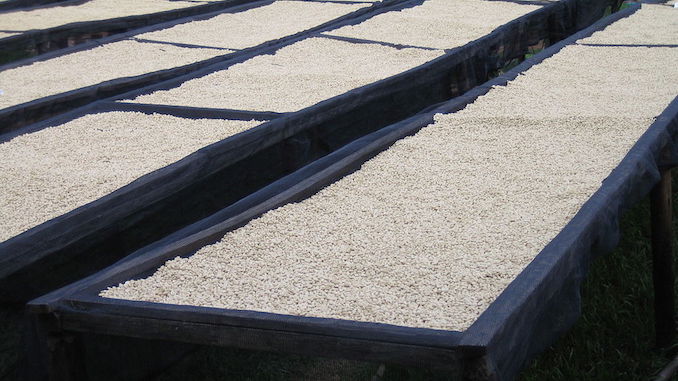 ALPHABET MATCHING GAME VOCABULARY FLASHCARDS
Why learn Kinyarwanda?
Communication skills developed while learning Kinyarwanda can improve your interpersonal skills in your native langauge as well. Four out of five new jobs in the US are created as a result of foreign trade. Skills like problem solving, dealing with abstract concepts, are increased when you study Kinyarwanda. Kinyarwanda study leads to an appreciation of cultural diversity.
How Long Does it Take to Learn Kinyarwanda?
*** NOTES *** sometimes known simply as Rwanda, is spoken by more than 90% of the population of Rwanda, where it is the official language along with English, Swahili and French. Other speakers live in Uganda and the Democratic Republic of the Congo. Kinyarwanda speakers will also understand Kirundi, spoken in Burundi. Kinyarwanda is a tonal language - a high and a low tone are used to distinguish meaning and grammatical features.
Kinyarwanda Alphabet & Pronunciation
Basic Phrases in Kinyarwanda
Kinyarwanda Grammar
Kinyarwanda Nouns
Kinyarwanda Adjectives
Colors in Kinyarwanda
Numbers in Kinyarwanda
Kinyarwanda Verbs
Building Simple Sentences
More Complex Kinyarwanda Sentences
Useful Kinyarwanda Vocabulary
Kinyarwanda Questions
Days of the Week in Kinyarwanda
Months in Kinyarwanda
Seasons in Kinyarwanda
Telling Time in Kinyarwanda