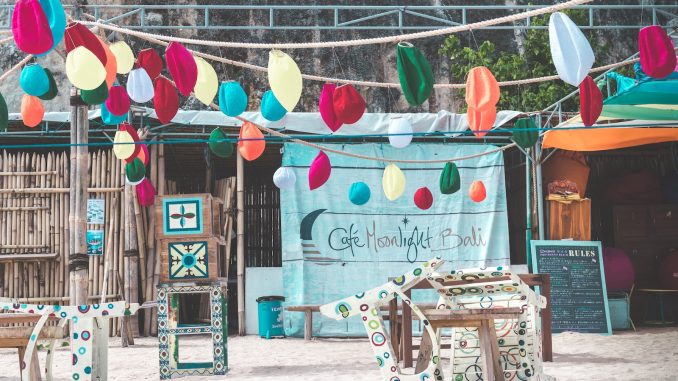 ALPHABET MATCHING GAME VOCABULARY FLASHCARDS
Why learn Javanese?
Learning Javanese improves the knowledge of your own language. You are at a distinct advantage in the global market if you are bilingual. Analytical skills improve when you study Javanese. You can participate more effectively and responsibly in a multi-cultural world if you know Javanese
How Long Does it Take to Learn Javanese?
*** NOTES *** Javanese - baṣa Jawa - is the native language of about 40% of the population of Indonesia. Its speakers mostly live on the island of Java and are generally also fluent in Indonesian. It is related to Malay, Sundanese and Madurese, although not closely. Javanese has a strong literary tradition dating over 1000 years. Nowadays, the Latin alphabet, introduced by the Dutch, is used, although a separate Javanese alphabet exists for scholarly use. Javanese is spoken by 98 million people, most of whom are from the central and eastern parts of the island of Java, in Indonesia. There are also pockets of Javanese speakers in the northern coast of western Java.
Javanese Alphabet & Pronunciation
Basic Phrases in Javanese
Javanese Grammar
Javanese Nouns
Javanese Adjectives
Colors in Javanese
Numbers in Javanese
Javanese Verbs
Building Simple Sentences
More Complex Javanese Sentences
Useful Javanese Vocabulary
Javanese Questions
Days of the Week in Javanese
Months in Javanese
Seasons in Javanese
Telling Time in Javanese