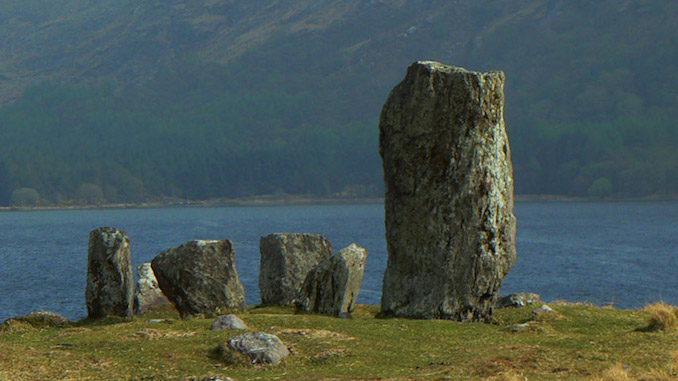 ALPHABET MATCHING GAME VOCABULARY FLASHCARDS
Why learn Irish?
International travel is made easier and more pleasant when you know Irish. Understanding Irish enhances your opportunities in government, business, medicine, law, technology, military, industry, marketing, etc. Skills like problem solving, dealing with abstract concepts, are increased when you study Irish. The study of Irish teaches and encourages respect for other people.
How Long Does it Take to Learn Irish?
*** NOTES *** Irish belongs to the Goidelic branch of the Celtic languages and so has more in common with Manx and Scottish Gaelic than with Welsh, Breton or Cornish. Irish, also known as Gaelic, is spoken by the minority of the population in Ireland, but there are regions called Gaeltacht - mostly found on the West coast of Ireland - where Irish is still the main language of daily communication. There are three main dialects, roughly correlating to Western, Southern and Northern Irish. With uTalk, you'll learn the Connaught (Western) accent.
Irish Alphabet & Pronunciation
The alphabet now used for writing the Irish language consists of the following letters of the Latin script. The acute accent over the vowels is ignored for purposes of alphabetization. Modern loanwords also make use of j (jé), k (cá), q (cú), v (vé), w (wae), x (eacs), y (yé), and z (zae). Of these, v is the most common.
Basic Phrases in Irish
Irish Grammar
Irish Nouns
Irish Adjectives
Colors in Irish
Numbers in Irish
Irish Verbs
Building Simple Sentences
Word order in Irish is of the form VSO (verb–subject–object).
More Complex Irish Sentences
Useful Irish Vocabulary
Irish Questions
Days of the Week in Irish
Months in Irish
Seasons in Irish
Telling Time in Irish