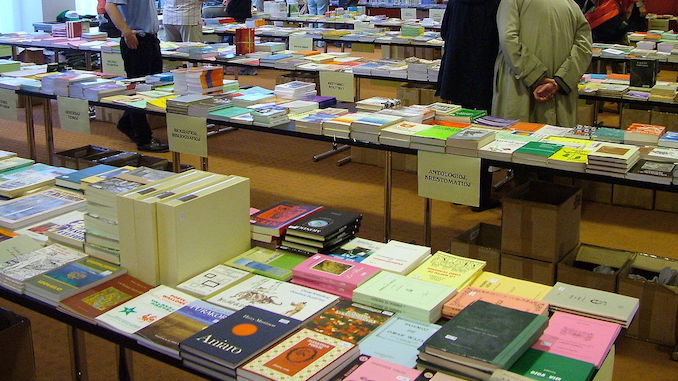 ALPHABET MATCHING GAME VOCABULARY FLASHCARDS
Why learn Esperanto?
International travel is made easier and more pleasant when you know Esperanto. Adding Esperanto language skills to your business skills make you a more valuable an employee in the marketplace. Analytical skills improve when you study Esperanto. Esperanto expand one's view of the world, liberalize one's experiences, and make one more flexible and tolerant.
How Long Does it Take to Learn Esperanto?
*** NOTES *** Esperanto is the world's most widely spoken constructed language. It was created in 1887 by Ludwik Zamenhof who dreamt of a universal language to promote international peace and understanding. Today, Esperanto has a thriving community around the globe, with high numbers of speakers in Northern Europe, Brazil and China. As an Esperanto speaker, you can stay with other Esperantists for free all around the world using the Pasporta Servo - Passport Service - programme.
Esperanto Alphabet & Pronunciation
Basic Phrases in Esperanto
Esperanto Grammar
Esperanto Nouns
Esperanto Adjectives
Colors in Esperanto
Numbers in Esperanto
Esperanto Verbs
Building Simple Sentences
More Complex Esperanto Sentences
Useful Esperanto Vocabulary
Esperanto Questions
Days of the Week in Esperanto
Months in Esperanto
Seasons in Esperanto
Telling Time in Esperanto