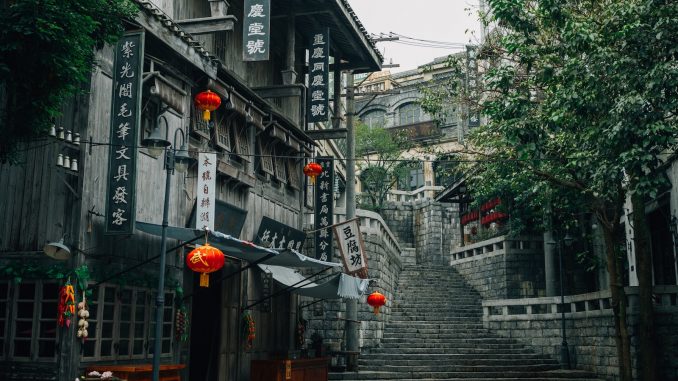 ALPHABET MATCHING GAME VOCABULARY FLASHCARDS
Why learn Chinese?
International travel is made easier and more pleasant when you know Chinese. Knowing Chinese provides a competitive edge in career choices Communication skills developed while learning Chinese can improve your interpersonal skills in your native langauge as well. Studying Chinese offers a sense of the past: culturally and linguistically.
How Long Does it Take to Learn Chinese?
Mandarin Chinese is rated as a category 4 language by the Foreign Service Institute. It is considered exceptionally difficult for English speakers to learn and takes an average of 88 weeks (or 2200 class hours) to gain professional working proficiency.
Chinese Alphabet & Pronunciation
Hanyu Pinyin, often abbreviated to pinyin, is the official romanization system for Standard Chinese in mainland China and to some extent in Taiwan. It is often used to teach Standard Mandarin Chinese, which is normally written using Chinese characters. The system includes four diacritics denoting tones.
Basic Phrases in Chinese
Chinese Grammar
Chinese Nouns
Chinese Adjectives
Colors in Chinese
Numbers in Chinese
Chinese Verbs
Building Simple Sentences
More Complex Chinese Sentences
Useful Chinese Vocabulary
Chinese Questions
Days of the Week in Chinese
Months in Chinese
Seasons in Chinese
Telling Time in Chinese