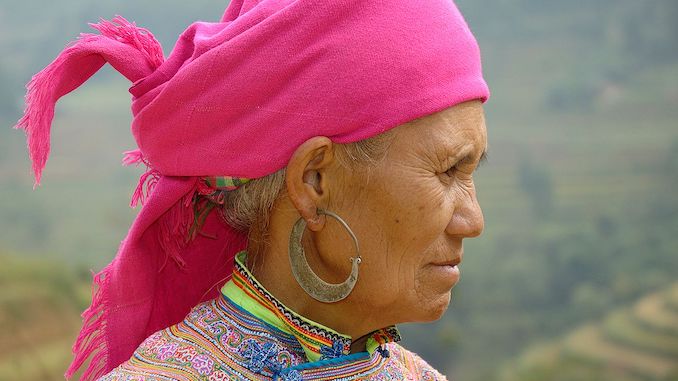 ALPHABET MATCHING GAME VOCABULARY FLASHCARDS
Why learn Hmong?
International travel is made easier and more pleasant when you know Hmong. You are at a distinct advantage in the global market if you are bilingual. Aquiring a second language can improve your skills and grades in math and English. As immigration increases we need to prepare for changes in society.

Hmong is a dialect continuum of the West Hmongic branch of the Hmongic languages spoken by about 3.7 million Hmong of Sichuan, Yunnan, Guizhou, Guangxi, Hainan, northern Vietnam, Thailand, and Laos, including over 280,000 Hmong Americans as of 2013.
How Long Does it Take to Learn Hmong?
*** NOTES ***
Hmong Alphabet & Pronunciation
Hmong is a tone language and makes use of seven (Hmong Daw and Mong Njua) or eight (Dananshan) distinct tones. The following chart is based on Dananshan romanization. Hmong is also written in Chinese characers (in China) and the Thai alphabet (in Thailand).
l
(low falling (breathy) tone)
[˨˩̤]
s
(low rising (breathy) tone)
[˩˧̤]
Basic Phrases in Hmong
Hmong Grammar
Hmong Nouns
Hmong Adjectives
Colors in Hmong
Numbers in Hmong
Hmong Verbs
Building Simple Sentences
More Complex Hmong Sentences
Useful Hmong Vocabulary
Hmong Questions
Days of the Week in Hmong
Months in Hmong
Seasons in Hmong
Telling Time in Hmong