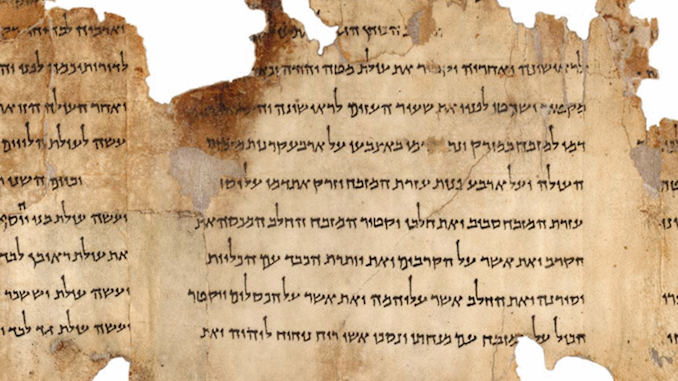 ALPHABET MATCHING GAME VOCABULARY FLASHCARDS
Why learn Hebrew?
International travel is made easier and more pleasant when you know Hebrew. Knowing Hebrew provides a competitive edge in career choices Skills like problem solving, dealing with abstract concepts, are increased when you study Hebrew. Learning about another culture enables you to gain a more profound understanding of your own culture.

Modern Hebrew is spoken by about nine million people, most of whom are are citizens of Israel. Ancient Hebrew, or Biblical Hebrew is a Semitic language that was replaced as the Jewish vernacular by the western dialect of Aramaic beginning in the third century BCE, though it continued to be used as a liturgical and literary language. It was revived as a spoken language in the 19th and 20th centuries and is now the official language of Israel. Hebrew is the only Canaanite language still spoken, and the only truly successful example of a revived dead language.
How Long Does it Take to Learn Hebrew?
Hebrew is rated as a category 3 language by the Foreign Service Institute. It is considered moderately difficult for English speakers to learn and takes an average of 44 weeks (or 1100 class hours) to gain professional working proficiency.
Hebrew Alphabet & Pronunciation
Hebrew is written from right to left and has no upper/lower case. The Hebrew alphabet has 22 letters. Five letters have different forms when used at the end of a word. Originally, the alphabet was an abjad consisting only of consonants. Niqqud is the system of dots that help determine vowels and consonants, but this 'full-spelling' is generally limited to learning materials. Both traditional consonants and the Niqqud vowels are shown in the list below. When they are used, the vowel sounds are attatched to the consonants by adding them below the letter.
Basic Phrases in Hebrew
Hebrew Grammar
Hebrew Nouns
Hebrew Adjectives
Colors in Hebrew
Numbers in Hebrew
Hebrew Verbs
Building Simple Sentences
More Complex Hebrew Sentences
Useful Hebrew Vocabulary
Hebrew Questions
Days of the Week in Hebrew
Months in Hebrew
Seasons in Hebrew
Telling Time in Hebrew