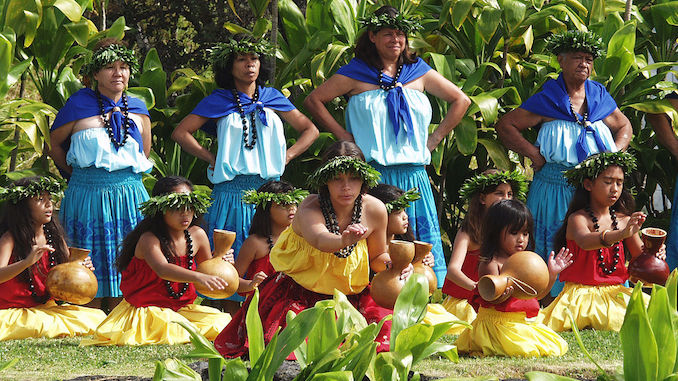 ALPHABET MATCHING GAME VOCABULARY FLASHCARDS
Why learn Hawaiian?
Knowing Hawaiian opens the door to art, music, dance, fashion, cuisine, film, philosophy, and science Four out of five new jobs in the US are created as a result of foreign trade. Skills like problem solving, dealing with abstract concepts, are increased when you study Hawaiian. Studying the Hawaiian Language creates more positive attitudes and less prejudice toward people who are different.
How Long Does it Take to Learn Hawaiian?
*** NOTES ***
Hawaiian Alphabet & Pronunciation
The current official Hawaiian alphabet consists of 13 letters: five vowels (A, E, I, O, and U) and eight consonants (H, K, L, M, N, P, W, and ʻ). Alphabetic order differs from the normal Latin order in that the vowels come first, then the consonants. The five vowels with macrons – Ā, Ē, Ī, Ō, Ū – are not treated as separate letters, but are alphabetized immediately after unaccented vowels. The ʻokina is ignored for purposes of alphabetization, but is included as a consonant.
Basic Phrases in Hawaiian
Hawaiian Grammar
Hawaiian Nouns
Hawaiian Adjectives
Colors in Hawaiian
Numbers in Hawaiian
Hawaiian Verbs
Building Simple Sentences
More Complex Hawaiian Sentences
Useful Hawaiian Vocabulary
Hawaiian Questions
Days of the Week in Hawaiian
Months in Hawaiian
Seasons in Hawaiian
Telling Time in Hawaiian