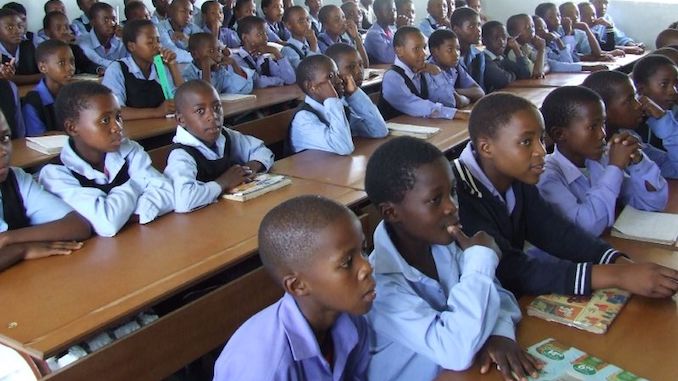 ALPHABET MATCHING GAME VOCABULARY FLASHCARDS
Why learn Sesotho?
Communication skills developed while learning Sesotho can improve your interpersonal skills in your native langauge as well. Understanding Sesotho enhances your opportunities in government, business, medicine, law, technology, military, industry, marketing, etc. Creativity is increased with the study of Sesotho. Studying Sesotho offers a sense of the past: culturally and linguistically.
How Long Does it Take to Learn Sesotho?
*** NOTES *** aka Southern Sotho is an official language in South Africa
Sesotho Alphabet & Pronunciation
Basic Phrases in Sesotho
Sesotho Grammar
Sesotho Nouns
Sesotho Adjectives
Colors in Sesotho
Numbers in Sesotho
Sesotho Verbs
Building Simple Sentences
More Complex Sesotho Sentences
Useful Sesotho Vocabulary
Sesotho Questions
Days of the Week in Sesotho
Months in Sesotho
Seasons in Sesotho
Telling Time in Sesotho