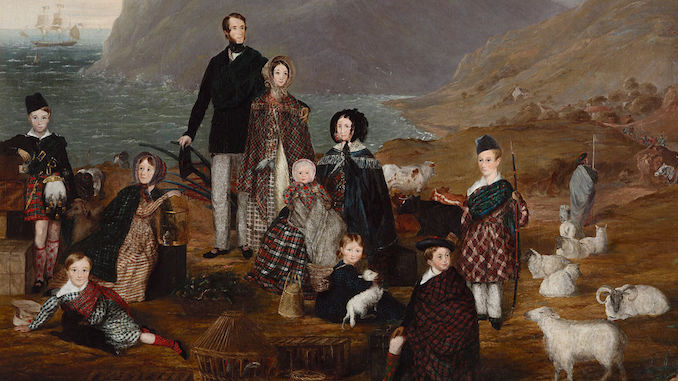 ALPHABET MATCHING GAME VOCABULARY FLASHCARDS
Why learn Scottish Gaelic?
Knowing Scottish Gaelic opens the door to art, music, dance, fashion, cuisine, film, philosophy, and science You are at a distinct advantage in the global market if you are bilingual. Communication skills developed while learning Scottish Gaelic can improve your interpersonal skills in your native langauge as well. Learning about another culture enables you to gain a more profound understanding of your own culture.
How Long Does it Take to Learn Scottish Gaelic?
*** NOTES *** Scottish Gaelic is a distinct language from Scots and is believed to have been brought to Scotland by settlers from Ireland around 500 AD who founded a Gaelic kingdom on Scotland's west coast in present-day Argyll. It reached its peak influence in Scotland in 1100 AD and was spoken by the Kings of Scotland. It declined from the 17th century when anti-Gaelic laws were passed. There is now a language development body in the country charged with its preservation. aka Scottish Gaelic
Scottish Gaelic Alphabet & Pronunciation
Basic Phrases in Scottish Gaelic
Scottish Gaelic Grammar
Scottish Gaelic Nouns
Scottish Gaelic Adjectives
Colors in Scottish Gaelic
Numbers in Scottish Gaelic
Scottish Gaelic Verbs
Building Simple Sentences
More Complex Scottish Gaelic Sentences
Useful Scottish Gaelic Vocabulary
Scottish Gaelic Questions
Days of the Week in Scottish Gaelic
Months in Scottish Gaelic
Seasons in Scottish Gaelic
Telling Time in Scottish Gaelic