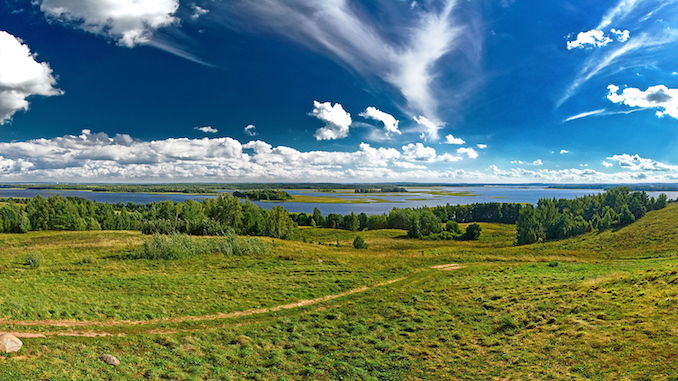 ALPHABET MATCHING GAME VOCABULARY FLASHCARDS
Why learn Belarusian?
Learning Belarusian improves the knowledge of your own language. Your marketable skills in the global economy are improved when you master Belarusian. Skills like problem solving, dealing with abstract concepts, are increased when you study Belarusian. As immigration increases we need to prepare for changes in society.
How Long Does it Take to Learn Belarusian?
*** NOTES *** Belarusian is an official language in Belarus along with Russian, and has up to a million speakers living abroad in countries including Russia, Poland and the United States. It is closely related to both Ukrainian and Russian. Estimates as to how many people speak Belarusian vary, with a government survey from 2009 estimating that only 12% of Belarusians actively use the language at home. Belarusian has three grammatical genders and adjectives have different endings for male and female speakers.
Belarusian Alphabet & Pronunciation
Basic Phrases in Belarusian
Belarusian Grammar
Belarusian Nouns
Belarusian Adjectives
Colors in Belarusian
Numbers in Belarusian
Belarusian Verbs
Building Simple Sentences
More Complex Belarusian Sentences
Useful Belarusian Vocabulary
Belarusian Questions
Days of the Week in Belarusian
Months in Belarusian
Seasons in Belarusian
Telling Time in Belarusian