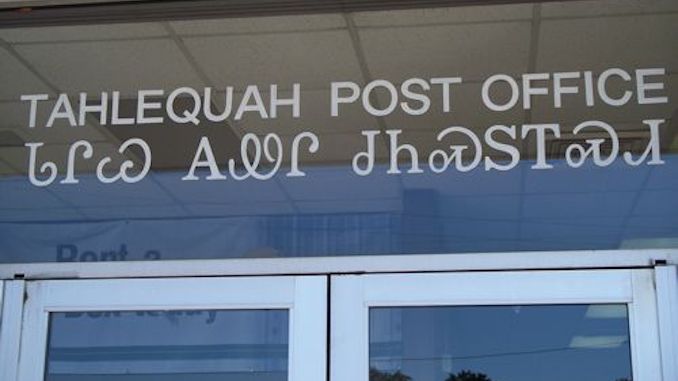 ALPHABET MATCHING GAME VOCABULARY FLASHCARDS
Why learn Cherokee?
You can communicate in Cherokee. Understanding Cherokee enhances your opportunities in government, business, medicine, law, technology, military, industry, marketing, etc. Aquiring a second language can improve your skills and grades in math and English. Cherokee expand one's view of the world, liberalize one's experiences, and make one more flexible and tolerant.

Cherokee is an endangered Iroquoian language and the native language of the Cherokee people. Out of 376,000 Cherokee people, only around 2100 are fluent in the language. The dialect of Cherokee in Oklahoma is 'definitely endangered', and the one in North Carolina is 'severely endangered' according to UNESCO. The Lower dialect, formerly spoken on the South Carolina–Georgia border, has been extinct since about 1900. The dire situation regarding the future of the two remaining dialects prompted the Tri-Council of Cherokee tribes to declare a state of emergency in June 2019, with a call to enhance revitalization efforts.
How Long Does it Take to Learn Cherokee?
*** NOTES *** Tsalagi Gawonihisdi
Cherokee Alphabet & Pronunciation
Basic Phrases in Cherokee
Cherokee Grammar
Cherokee Nouns
Cherokee Adjectives
Colors in Cherokee
Numbers in Cherokee
Cherokee Verbs
Building Simple Sentences
More Complex Cherokee Sentences
Useful Cherokee Vocabulary
Cherokee Questions
Days of the Week in Cherokee
Months in Cherokee
Seasons in Cherokee
Telling Time in Cherokee