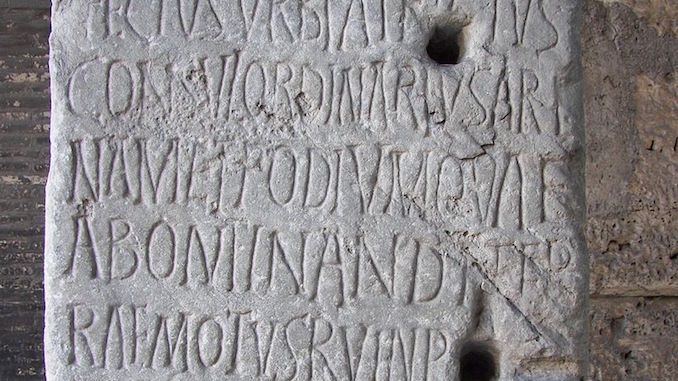 ALPHABET MATCHING GAME VOCABULARY FLASHCARDS
Why learn Latin?
Learning Latin improves the knowledge of your own language. Understanding Latin enhances your opportunities in government, business, medicine, law, technology, military, industry, marketing, etc. Creativity is increased with the study of Latin. Learning about another culture enables you to gain a more profound understanding of your own culture.
How Long Does it Take to Learn Latin?
*** NOTES *** Latin was the language spoken by the Romans across the former Roman Empire. It is the root of many European languages and Latin terms are commonly used in medicine, science, law and biology. The spoken Classical Latin on this app has been voiced by graduates from the UK's Oxford University, based on historical evidence of how it was spoken. They have also re-imagined modern-day words in Latin such as plane 'aeria navis' which translates as airborne ship...extinct, but still used in religion and motos, etc
Latin Alphabet & Pronunciation
Basic Phrases in Latin
Latin Grammar
Latin Nouns
Latin Adjectives
Colors in Latin
Numbers in Latin
Latin Verbs
Building Simple Sentences
More Complex Latin Sentences
Useful Latin Vocabulary
Latin Questions
Days of the Week in Latin
Months in Latin
Seasons in Latin
Telling Time in Latin