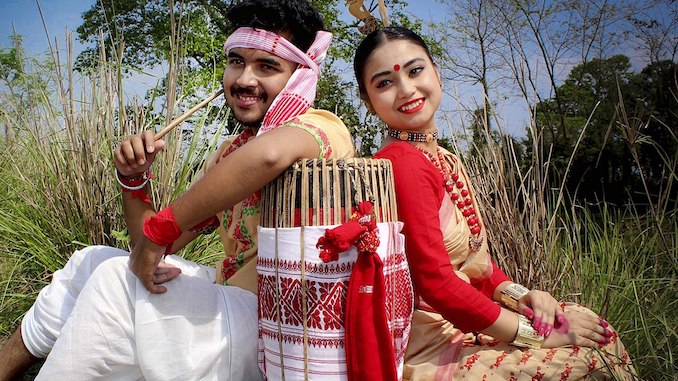 ALPHABET MATCHING GAME VOCABULARY FLASHCARDS
Why learn Assamese?
You can communicate in Assamese. Four out of five new jobs in the US are created as a result of foreign trade. Aquiring a second language can improve your skills and grades in math and English. Assamese expand one's world view and limit the barriers between people: barriers cause distrust and fear.
How Long Does it Take to Learn Assamese?
*** NOTES *** Standard Assamese is the official language of the Indian state of Assam and is also spoken in the neighbouring states of West Bengal, Meghalaya and Arunachai Pradesh as well as in Bangladesh and Bhutan. It has a long history and there's evidence of Assamese writing in documents dating back to the 14th century. Standard Assamese is based on the Central dialect. Over the years Assamese has borrowed words from Hindi, English, Bengali and other neighbouring languages. *** Assamese is one of the official languages in India. It is spoken by about 15 million people mainly in the Indian state of Assam. It is written in the Assamese alphabet, an abugida system, from left to right. *** NOTES *** notes about alphabet and pronunciation
Assamese Alphabet & Pronunciation
Basic Phrases in Assamese
Assamese Grammar
Assamese Nouns
Assamese Adjectives
Colors in Assamese
Numbers in Assamese
Assamese Verbs
Building Simple Sentences
More Complex Assamese Sentences
Useful Assamese Vocabulary
Assamese Questions
Days of the Week in Assamese
Months in Assamese
Seasons in Assamese
Telling Time in Assamese