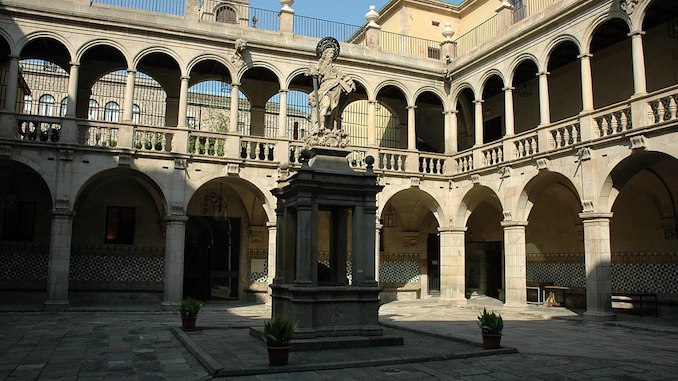 ALPHABET MATCHING GAME VOCABULARY FLASHCARDS
Why learn Catalan?
International travel is made easier and more pleasant when you know Catalan. Understanding Catalan enhances your opportunities in government, business, medicine, law, technology, military, industry, marketing, etc. Aquiring a second language can improve your skills and grades in math and English. Catalan expand one's world view and limit the barriers between people: barriers cause distrust and fear.
How Long Does it Take to Learn Catalan?
*** NOTES *** Catalan is spoken in Catalonia, Valencia, the Balearic Islands and Alghero in Sardinia, and is the only official language of Andorra. Its nearest relative is Occitan and it also shares characteristics in grammar, pronunciation and vocabulary with other Romance languages like Sardinian, Spanish and Italian. Catalan plays a key role in the Catalan national identity and from 1979 to 2012 was the only language of instruction in Catalonia, giving fluency to an entire generation.
Catalan Alphabet & Pronunciation
Like those of many other Romance languages, the Catalan alphabet derives from the Latin alphabet and consists of the 26 letters of the basic Latin alphabet:
Basic Phrases in Catalan
Catalan Grammar
Catalan Nouns
Catalan Adjectives
Colors in Catalan
Numbers in Catalan
Catalan Verbs
Building Simple Sentences
More Complex Catalan Sentences
Useful Catalan Vocabulary
Catalan Questions
Days of the Week in Catalan
Months in Catalan
Seasons in Catalan
Telling Time in Catalan