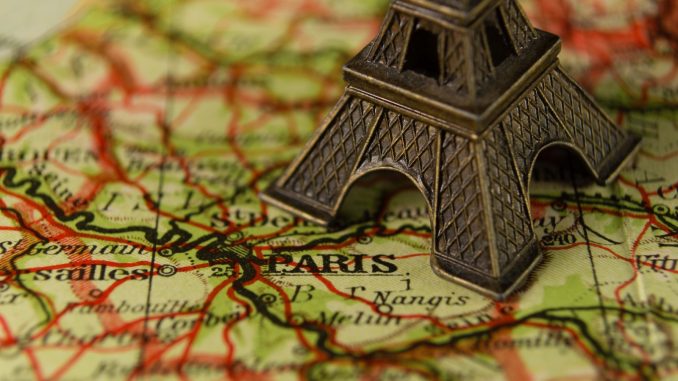 ALPHABET MATCHING GAME VOCABULARY FLASHCARDS
Why learn French?
International travel is made easier and more pleasant when you know French. Adding French language skills to your business skills make you a more valuable an employee in the marketplace. Aquiring a second language can improve your skills and grades in math and English. French expand one's world view and limit the barriers between people: barriers cause distrust and fear.

French is a Western European language originally spoken in France. Today, it is also an official language in 29 countries across five different continents. French has a long history as an international language of literature and scientific standards and is a primary or second language of many international organisations including the United Nations, the European Union, the North Atlantic Treaty Organization, the World Trade Organization, the International Olympic Committee, and the International Committee of the Red Cross. The majority of the world's French speaking population speak French as a second language and live in Africa, in particular Gabon, Algeria, Morocco, Tunisia, Mauritius, Senegal and Ivory Coast.
How Long Does it Take to Learn French?
French is rated as a category 1 language by the Foreign Service Institute. It is considered very easy for English speakers to learn and takes an average of 30 weeks (or 750 class hours) to gain professional working proficiency.
French Alphabet & Pronunciation
Basic Phrases in French
French Grammar
French Nouns
French Adjectives
Colors in French
Numbers in French
French Verbs
Building Simple Sentences
More Complex French Sentences
Useful French Vocabulary
French Questions
Days of the Week in French
Months in French
Seasons in French
Telling Time in French