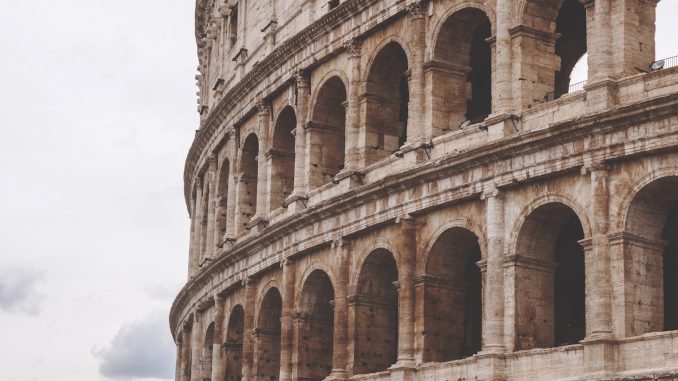 ALPHABET MATCHING GAME VOCABULARY FLASHCARDS
Why learn Italian?
International travel is made easier and more pleasant when you know Italian. Understanding Italian enhances your opportunities in government, business, medicine, law, technology, military, industry, marketing, etc. Analytical skills improve when you study Italian. As immigration increases we need to prepare for changes in society.
How Long Does it Take to Learn Italian?
Italian is rated as a category 1 language by the Foreign Service Institute. It is considered very easy for English speakers to learn and takes an average of 24 weeks (or 600 class hours) to gain professional working proficiency.
Italian Alphabet & Pronunciation
The letters J (I lunga 'long I'), K (cappa), W (V doppia or doppia V 'double V'), X (ics) and Y (ipsilon or I greca 'Greek I') are used for loanwords only, with few exceptions. In addition, grave, acute and circumflex accents may modify vowel letters.
Basic Phrases in Italian
Italian Grammar
Italian Nouns
Italian Adjectives
Colors in Italian
Numbers in Italian
Italian Verbs
Building Simple Sentences
More Complex Italian Sentences
Useful Italian Vocabulary
Italian Questions
Days of the Week in Italian
Months in Italian
Seasons in Italian
Telling Time in Italian