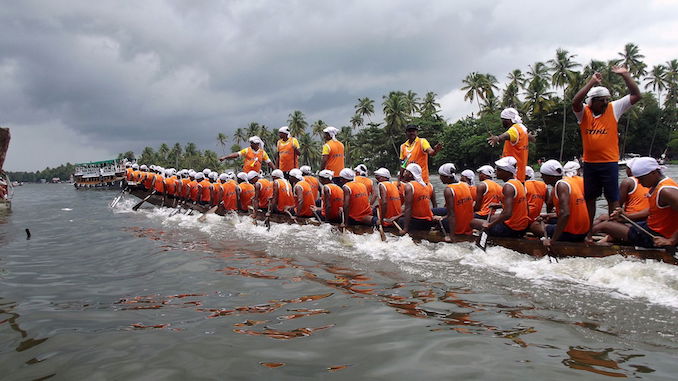 ALPHABET MATCHING GAME VOCABULARY FLASHCARDS
Why learn Malayalam?
Knowing Malayalam opens the door to art, music, dance, fashion, cuisine, film, philosophy, and science Your marketable skills in the global economy are improved when you master Malayalam. Creativity is increased with the study of Malayalam. Learning about another culture enables you to gain a more profound understanding of your own culture.

Malayalam is a Dravidian language spoken by about 37 million Malayali people, a Dravidian ethnic group originating from the present-day state of Kerala in India.
How Long Does it Take to Learn Malayalam?
*** NOTES *** Malayalam is spoken in the south west of India, particularly the state of Kerala and the union territory of Lakshadweep, as well as Karnataka and Tamil Nadu. Its closest relative is Tamil: the two languages split from one common ancestor around the 9th Century. Sanskrit and Tamil have a big influence on Malayalam vocabulary. As a Dravidian language - a family that includes Telugu, Kannada and Tamil - Malayalam is agglutinative and can add multiple suffixes to a word to refine meaning, making some words extremely long. --distinct from Malay langugage
Malayalam Alphabet & Pronunciation
Basic Phrases in Malayalam
Malayalam Grammar
Malayalam Nouns
Malayalam Adjectives
Colors in Malayalam
Numbers in Malayalam
Malayalam Verbs
Building Simple Sentences
More Complex Malayalam Sentences
Useful Malayalam Vocabulary
Malayalam Questions
Days of the Week in Malayalam
Months in Malayalam
Seasons in Malayalam
Telling Time in Malayalam