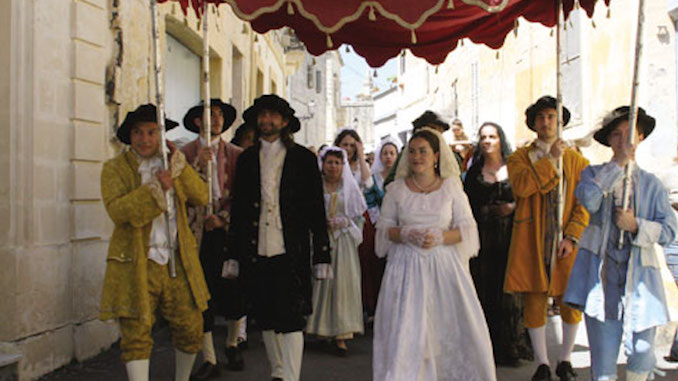 ALPHABET MATCHING GAME VOCABULARY FLASHCARDS
Why learn Maltese?
You can communicate in Maltese. Your marketable skills in the global economy are improved when you master Maltese. Skills like problem solving, dealing with abstract concepts, are increased when you study Maltese. Learning about another culture enables you to gain a more profound understanding of your own culture.

Maltese is a Semitic language spoken by about 520,000 Maltese people of Malta.
How Long Does it Take to Learn Maltese?
*** NOTES *** Maltese is an official language of Malta and is spoken on its three islands: Malta, Goza and Comino. The islands developed their own language despite - or because of - being occupied by various powers over the centuries. Maltese evolved from an Arabic dialect spoken in Spain and Sicily during the Middle Ages and has influences of Italian and Sicilian and, to a lesser extent, English and French.
Maltese Alphabet & Pronunciation
Basic Phrases in Maltese
Maltese Grammar
Maltese Nouns
Maltese Adjectives
Colors in Maltese
Numbers in Maltese
Maltese Verbs
Building Simple Sentences
More Complex Maltese Sentences
Useful Maltese Vocabulary
Maltese Questions
Days of the Week in Maltese
Months in Maltese
Seasons in Maltese
Telling Time in Maltese