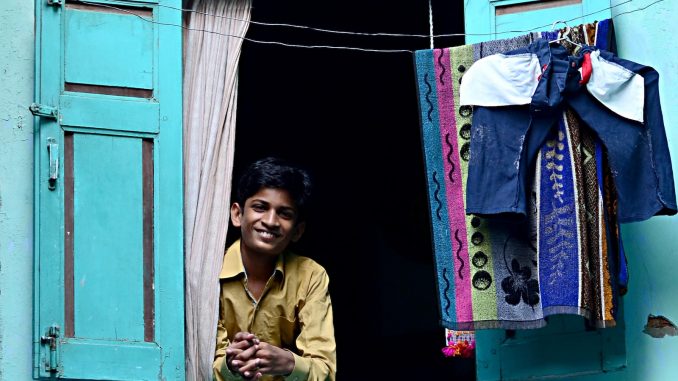 ALPHABET MATCHING GAME VOCABULARY FLASHCARDS
Why learn Gujarati?
Communication skills developed while learning Gujarati can improve your interpersonal skills in your native langauge as well. Knowing Gujarati provides a competitive edge in career choices Creativity is increased with the study of Gujarati. it fosters an understanding of the interrelation of language and human nature.
How Long Does it Take to Learn Gujarati?
*** NOTES *** Gujarati is the official language of the Indian state of Gujarat and the territories of Dadra and Nagar Haveli and Daman and Diu. It is also spoken in Maharashtra, Rajasthan, Karnataka and Madhya Pradesh and is a minority language in Pakistan. It derives from Sanskrit, with vocabulary borrowings from Persian and Arabic, English and Portuguese. It is closely related to Hindi and Punjabi and shares a writing system with Kachchi. Unlike Hindi, the Gujarati script does not have a horizontal line at the top of its letters. The Gujarati language is more than 700 years old and is spoken by more than 55 million people worldwide. Gujarati is the 7th most widely spoken language in India and is the official language in the state of Gujarat, as well as an official language in the union territories of Daman and Diu and Dadra and Nagar Haveli. Gujarati was the mothertongue of Mahatma Gandhi and Muhammad Ali Jinnah.
Gujarati Alphabet & Pronunciation
Basic Phrases in Gujarati
Gujarati Grammar
Gujarati Nouns
Gujarati Adjectives
Colors in Gujarati
Numbers in Gujarati
Gujarati Verbs
Building Simple Sentences
More Complex Gujarati Sentences
Useful Gujarati Vocabulary
Gujarati Questions
Days of the Week in Gujarati
Months in Gujarati
Seasons in Gujarati
Telling Time in Gujarati