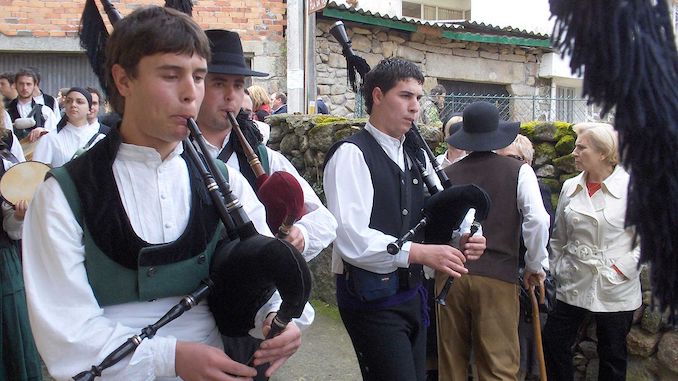 ALPHABET MATCHING GAME VOCABULARY FLASHCARDS
Why learn Galician?
You can communicate in Galician. Understanding Galician enhances your opportunities in government, business, medicine, law, technology, military, industry, marketing, etc. Skills like problem solving, dealing with abstract concepts, are increased when you study Galician. Learning another language is part of a liberal education.
How Long Does it Take to Learn Galician?
*** NOTES *** Galician is an official language of the region of Galicia, where 56% of the population speak it as their first language. It is more commonly a first language of the older generation than the younger. Its vocabulary predominantly comes from Latin, with a few Germanic and Celtic influences. Galician is closely related to Portuguese: they are about 85% mutually understandable. There are some linguists who argue that Galician is a dialect of Portuguese, although most agree that they both developed separately from a common ancestral language.
Galician Alphabet & Pronunciation
Basic Phrases in Galician
Galician Grammar
Galician Nouns
Galician Adjectives
Colors in Galician
Numbers in Galician
Galician Verbs
Building Simple Sentences
More Complex Galician Sentences
Useful Galician Vocabulary
Galician Questions
Days of the Week in Galician
Months in Galician
Seasons in Galician
Telling Time in Galician