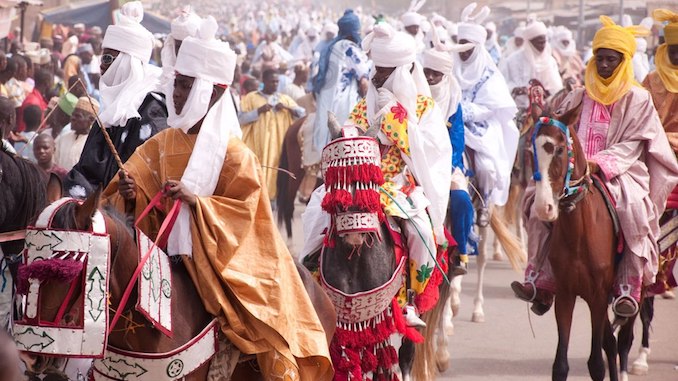 ALPHABET MATCHING GAME VOCABULARY FLASHCARDS
Why learn Hausa?
Hausa is a Chadic language spoken by about 44 million Hausa people in Central Africa. Hausa is mostly spoken in southern Niger and northern Nigeria and developed into a lingua franca across much of Western Africa for purposes of trade. It is spoken as a second langauge by around 20 million more people. The Hausa are one of the largest ethinic groups in Central Africa.

Knowing Hausa opens the door to art, music, dance, fashion, cuisine, film, philosophy, and science Knowing Hausa provides a competitive edge in career choices Communication skills developed while learning Hausa can improve your interpersonal skills in your native langauge as well. You can participate more effectively and responsibly in a multi-cultural world if you know Hausa
How Long Does it Take to Learn Hausa?
*** NOTES ***
Hausa Alphabet & Pronunciation
Basic Phrases in Hausa
Hausa Grammar
Hausa Nouns
Hausa Adjectives
Colors in Hausa
Numbers in Hausa
Hausa Verbs
Building Simple Sentences
More Complex Hausa Sentences
Useful Hausa Vocabulary
Hausa Questions
Days of the Week in Hausa
Months in Hausa
Seasons in Hausa
Telling Time in Hausa