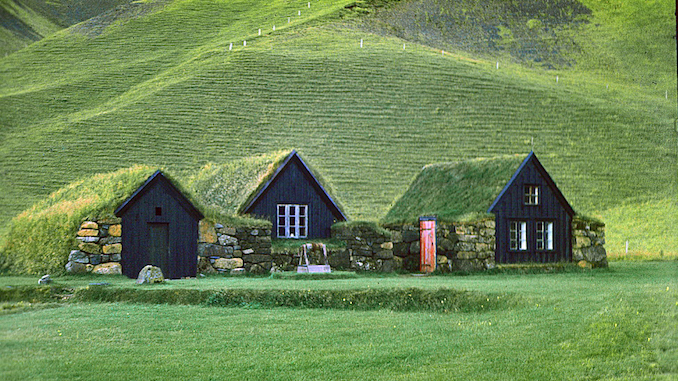 ALPHABET MATCHING GAME VOCABULARY FLASHCARDS
Why learn Icelandic?
International travel is made easier and more pleasant when you know Icelandic. Four out of five new jobs in the US are created as a result of foreign trade. Communication skills developed while learning Icelandic can improve your interpersonal skills in your native langauge as well. Studying the Icelandic Language creates more positive attitudes and less prejudice toward people who are different.
How Long Does it Take to Learn Icelandic?
Icelandic is rated as a category 3 language by the Foreign Service Institute. It is considered moderately difficult for English speakers to learn and takes an average of 44 weeks (or 1100 class hours) to gain professional working proficiency.
Icelandic Alphabet & Pronunciation
The Icelandic alphabet is a Latin-script alphabet including some letters duplicated with acute accents. It also includes the letter eth (Ðð), transliterated as 'd', and the runic letter thorn (Þþ), transliterated as 'th'. Ææ and Öö are considered letters in their own right and not a ligature or diacritical version of their respective letters. Icelanders call the ten extra letters 'séríslenskur'.
Basic Phrases in Icelandic
Icelandic Grammar
Icelandic Nouns
Icelandic Adjectives
Colors in Icelandic
Numbers in Icelandic
Icelandic Verbs
Building Simple Sentences
More Complex Icelandic Sentences
Useful Icelandic Vocabulary
Icelandic Questions
Days of the Week in Icelandic
Months in Icelandic
Seasons in Icelandic
Telling Time in Icelandic