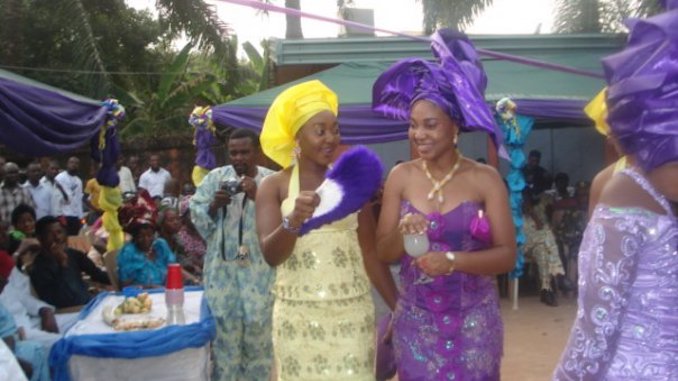 ALPHABET MATCHING GAME VOCABULARY FLASHCARDS
Why learn Igbo?
International travel is made easier and more pleasant when you know Igbo. Understanding Igbo enhances your opportunities in government, business, medicine, law, technology, military, industry, marketing, etc. Creativity is increased with the study of Igbo. it fosters an understanding of the interrelation of language and human nature.
How Long Does it Take to Learn Igbo?
*** NOTES *** There are over 500 languages spoken in Nigeria. Igbo is spoken in the south east of the country and is the native language of the Igbo people, one of the largest ethnic groups. It is also a regional minority language in Equatorial Guinea. Igbo can be written Ibo or, in the language, Asụsụ Igbo. Igbo is related to the Yoruba language: they are both members of the Volta-Niger language family. More distantly, it is related to the Bantu languages which spread across most of southern Africa, including Shona, Swhaili and Zulu. aka Eboe, language in Nigeria
Igbo Alphabet & Pronunciation
The Igbo alphabet, called Ọnwụ, consists of 28 consonants and 8 vowels. Sometimes tones are sometimes indicated in writing: low tones are shown with a grave accent over the vowel (à), and high tones with an acute accent over the vowel (á).
Basic Phrases in Igbo
Igbo Grammar
Igbo Nouns
Igbo Adjectives
Colors in Igbo
Numbers in Igbo
Igbo Verbs
Building Simple Sentences
More Complex Igbo Sentences
Useful Igbo Vocabulary
Igbo Questions
Days of the Week in Igbo
Months in Igbo
Seasons in Igbo
Telling Time in Igbo