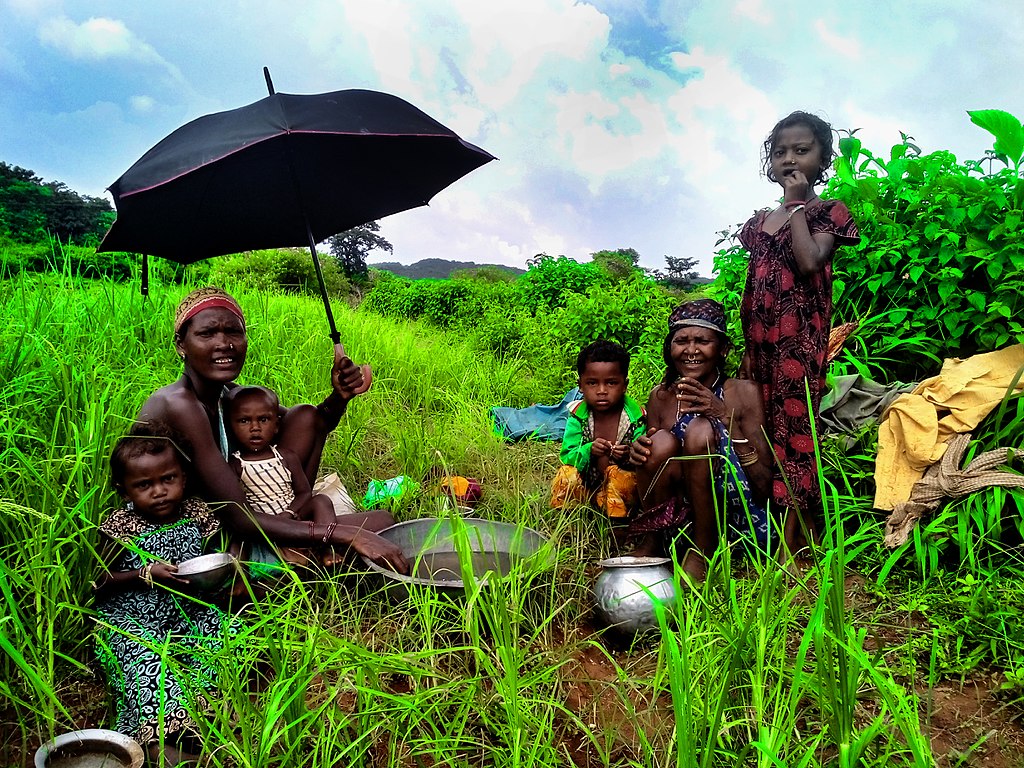 ALPHABET MATCHING GAME VOCABULARY FLASHCARDS
Why learn Oriya?
You can communicate in Oriya. Understanding Oriya enhances your opportunities in government, business, medicine, law, technology, military, industry, marketing, etc. Skills like problem solving, dealing with abstract concepts, are increased when you study Oriya. Studying Oriya offers a sense of the past: culturally and linguistically.
How Long Does it Take to Learn Oriya?
*** NOTES *** The language, also known as Odia, is the official regional language of the Indian state of Odisha where it is spoken by up to 75% of the population. It is also widely spoken in West Bengal, Jharkhand, Chhattisgarh and Andhra Pradesh. It is one of India's 22 official languages and the earliest known inscription in Oriya dates back to the 10th century AD. Most of Oriya's vocabulary derives from Sanskrit. The language also includes loanwords from Persian and Arabic.
Oriya Alphabet & Pronunciation
Basic Phrases in Oriya
Oriya Grammar
Oriya Nouns
Oriya Adjectives
Colors in Oriya
Numbers in Oriya
Oriya Verbs
Building Simple Sentences
More Complex Oriya Sentences
Useful Oriya Vocabulary
Oriya Questions
Days of the Week in Oriya
Months in Oriya
Seasons in Oriya
Telling Time in Oriya