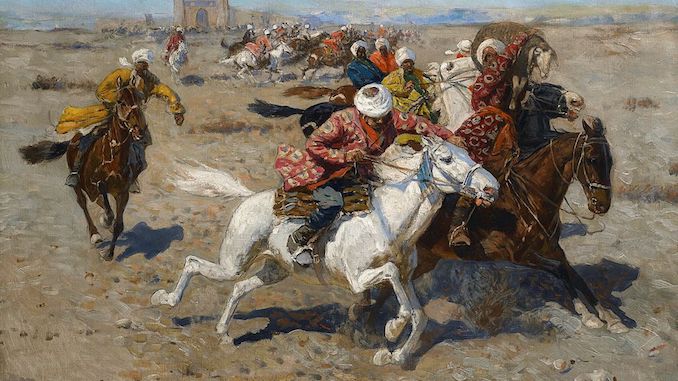 ALPHABET MATCHING GAME VOCABULARY FLASHCARDS
Why learn Pashto?
Learning Pashto improves the knowledge of your own language. Four out of five new jobs in the US are created as a result of foreign trade. Communication skills developed while learning Pashto can improve your interpersonal skills in your native langauge as well. Studying Pashto offers a sense of the past: culturally and linguistically.

Pashto is an Eastern Iranian language spoken by about 40 million Pashtuns in Afghanistan and Pakistan.
How Long Does it Take to Learn Pashto?
*** NOTES *** Pashto, sometimes spelt Pashtu or Pushto, is one of two official languages of Afghanistan along with Dari and is also spoken in the West and North of Pakistan. Around half the population of Afghanistan speaks it as a first language, with several million more knowing it as a second language. In Pakistan, it is the first language of less than 10% of the population. uTalk teaches Pashto from Afghanistan. aka Pax̌tō, spoken in Afghanistan and Pakistan
Pashto Alphabet & Pronunciation
Basic Phrases in Pashto
Pashto Grammar
Pashto Nouns
Pashto Adjectives
Colors in Pashto
Numbers in Pashto
Pashto Verbs
Building Simple Sentences
More Complex Pashto Sentences
Useful Pashto Vocabulary
Pashto Questions
Days of the Week in Pashto
Months in Pashto
Seasons in Pashto
Telling Time in Pashto