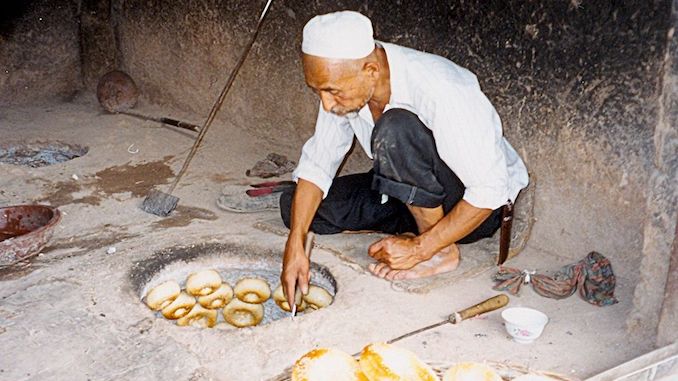 ALPHABET MATCHING GAME VOCABULARY FLASHCARDS
Why learn Uyghur?
Knowing Uyghur opens the door to art, music, dance, fashion, cuisine, film, philosophy, and science Your marketable skills in the global economy are improved when you master Uyghur. Analytical skills improve when you study Uyghur. Uyghur expand one's world view and limit the barriers between people: barriers cause distrust and fear.
How Long Does it Take to Learn Uyghur?
*** NOTES ***
Uyghur Alphabet & Pronunciation
Basic Phrases in Uyghur
Uyghur Grammar
Uyghur Nouns
Uyghur Adjectives
Colors in Uyghur
Numbers in Uyghur
Uyghur Verbs
Building Simple Sentences
More Complex Uyghur Sentences
Useful Uyghur Vocabulary
Uyghur Questions
Days of the Week in Uyghur
Months in Uyghur
Seasons in Uyghur
Telling Time in Uyghur