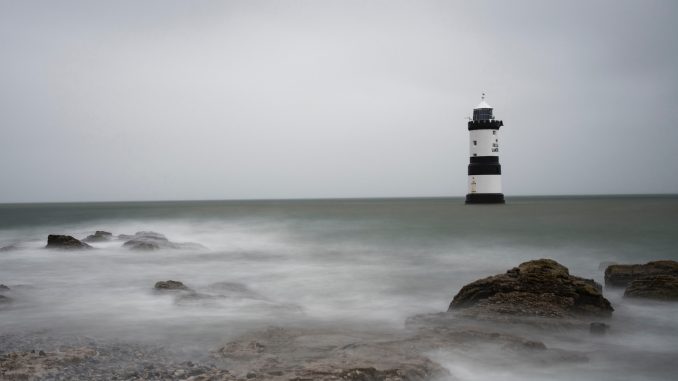 ALPHABET MATCHING GAME VOCABULARY FLASHCARDS
Why learn Welsh?
Learning Welsh improves the knowledge of your own language. Adding Welsh language skills to your business skills make you a more valuable an employee in the marketplace. Communication skills developed while learning Welsh can improve your interpersonal skills in your native langauge as well. Welsh expand one's view of the world, liberalize one's experiences, and make one more flexible and tolerant.
How Long Does it Take to Learn Welsh?
*** NOTES *** Welsh is one of the six Celtic languages and is most closely related to Breton and Cornish, with weaker ties to Manx, Irish and Scottish Gaelic. It is an official language in Wales, where the largest number of speakers are in the North and West of the country. During the last century, Welsh went into decline but never died out, and currently about 20% of the population speaks the language. All schoolchildren in Wales up to the age of 16 learn Welsh, and a fifth of primary school children receive their education in the language. Welsh is a member of the Brittonic branch of the Celtic languages. It is spoken natively in Wales, by few in England, and in Y Wladfa (the Welsh colony in Chubut Province, Argentina). The Welsh Language (Wales) Measure 2011 gave the Welsh language official status in Wales, making it the only language that is de jure official in any part of the United Kingdom, with English being de facto official. Thus, official documents and procedures require Welsh and English to be given equality in the conduct of the proceedings of the National Assembly for Wales.
Welsh Alphabet & Pronunciation
Basic Phrases in Welsh
Welsh Grammar
Welsh Nouns
Welsh Adjectives
Colors in Welsh
Numbers in Welsh
Welsh Verbs
Building Simple Sentences
More Complex Welsh Sentences
Useful Welsh Vocabulary
Welsh Questions
Days of the Week in Welsh
Months in Welsh
Seasons in Welsh
Telling Time in Welsh