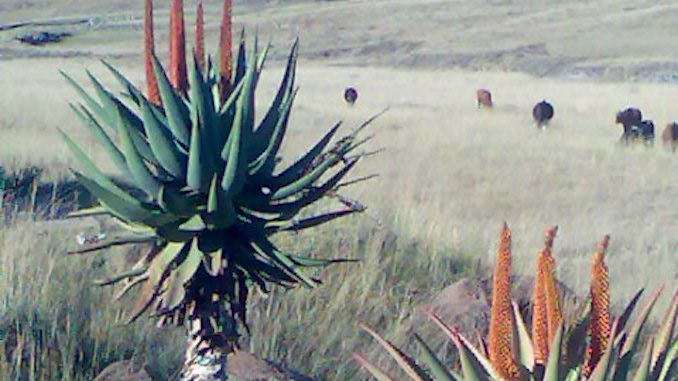 ALPHABET MATCHING GAME VOCABULARY FLASHCARDS
Why learn Xhosa?
Xhosa a Nguni Bantu language spoken by about 20 million people primarily along the southeastern coast of Africa. It is one of the official languages of South Africa and Zimbabwe and also spoken in Botswana and Lesotho. Xhosa-speaking people have inhabited coastal regions of southeastern Africa since before the 16th century. Nelson Mandela was a famous Xhosa man. In the Marvel Cinematic Universe films Captain America: Civil War and Black Panther, the language spoken in the fictional African nation of Wakanda is Xhosa.

Communication skills developed while learning Xhosa can improve your interpersonal skills in your native langauge as well. Knowing Xhosa provides a competitive edge in career choices Creativity is increased with the study of Xhosa. Learning about another culture enables you to gain a more profound understanding of your own culture.
How Long Does it Take to Learn Xhosa?
*** NOTES ***
Xhosa Alphabet & Pronunciation
Xhosa is both a tonal language and a click language. It has two tones, high and low, and 18 click sounds. The first six are dental clicks (represented by the letter "c"), made with the tongue on the back of the teeth, and they are similar to the sound represented in English by "tut-tut" or "tsk-tsk" to reprimand someone. The next six are lateral (represented by the letter "x"), made by the tongue at the sides of the mouth, and they are similar to the sound used to call horses. The last six are alveolar (represented by the letter "q"), made with the tip of the tongue at the roof of the mouth, and they sound somewhat like a cork pulled from a bottle.
Basic Phrases in Xhosa
Xhosa Grammar
Xhosa Nouns
Xhosa Adjectives
Colors in Xhosa
Numbers in Xhosa
Xhosa Verbs
Building Simple Sentences
More Complex Xhosa Sentences
Useful Xhosa Vocabulary
Xhosa Questions
Days of the Week in Xhosa
Months in Xhosa
Seasons in Xhosa
Telling Time in Xhosa