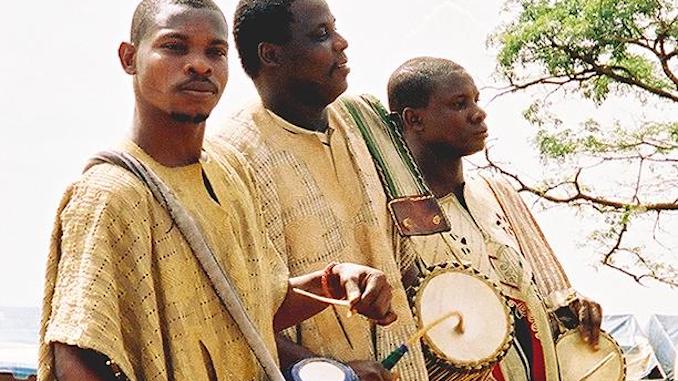 ALPHABET MATCHING GAME VOCABULARY FLASHCARDS
Why learn Yoruba?
Learning Yoruba improves the knowledge of your own language. You are at a distinct advantage in the global market if you are bilingual. Skills like problem solving, dealing with abstract concepts, are increased when you study Yoruba. Studying Yoruba offers a sense of the past: culturally and linguistically.
How Long Does it Take to Learn Yoruba?
*** NOTES *** Yoruba spoken in West Africa and most prominently South western Nigeria, where about 17% of the population speaks it. It is also spoken in communities in Sierra Leone, Liberia, other parts of Africa, the Americas, and Europe. - Yoruba has borrowed a lot of vocabulary from Arabic and Hausa. There are three tones in Yoruba - high, middle and low - which affect the meaning of words. Tones are marked by use of the acute accent for high tone ⟨á⟩ and the grave accent for low tone ⟨à⟩ while the mid is unmarked. It can also double words for extra emphasis.
Yoruba Alphabet & Pronunciation
Basic Phrases in Yoruba
Yoruba Grammar
Yoruba Nouns
Yoruba Adjectives
Colors in Yoruba
Numbers in Yoruba
Yoruba Verbs
Building Simple Sentences
More Complex Yoruba Sentences
Useful Yoruba Vocabulary
Yoruba Questions
Days of the Week in Yoruba
Months in Yoruba
Seasons in Yoruba
Telling Time in Yoruba