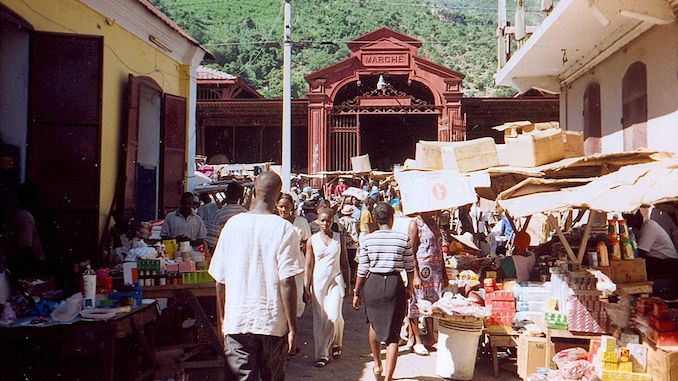 ALPHABET MATCHING GAME VOCABULARY FLASHCARDS
Why learn Haitian?
Knowing Haitian opens the door to art, music, dance, fashion, cuisine, film, philosophy, and science Knowing Haitian provides a competitive edge in career choices Communication skills developed while learning Haitian can improve your interpersonal skills in your native langauge as well. Haitian expand one's world view and limit the barriers between people: barriers cause distrust and fear.

Haitian Creole is a French-based creole language spoken by 10–12 million Haitians in Hati and around the world. It originated mostly from 18th-century French, with influences from Portuguese, Spanish, English, Taíno, and West African languages. Haitian Creole and French have similar pronunciations and share many lexical items. In fact, over 90% of the Haitian Creole vocabulary is of French origin, however, it is not mutually intelligible with standard French, and has its own distinctive grammar.
How Long Does it Take to Learn Haitian?
Hatian Creole is rated as a category 2 language by the Foreign Service Institute. It is considered moderately easy for English speakers to learn and takes an average of 36 weeks (or 900 class hours) to gain professional working proficiency.
Haitian Alphabet & Pronunciation
Haitian Creole is composed of the following 32 symbols:
Basic Phrases in Haitian
Haitian Grammar
Haitian Nouns
Haitian Adjectives
Colors in Haitian
Numbers in Haitian
Haitian Verbs
Building Simple Sentences
More Complex Haitian Sentences
Useful Haitian Vocabulary
Haitian Questions
Days of the Week in Haitian
Months in Haitian
Seasons in Haitian
Telling Time in Haitian