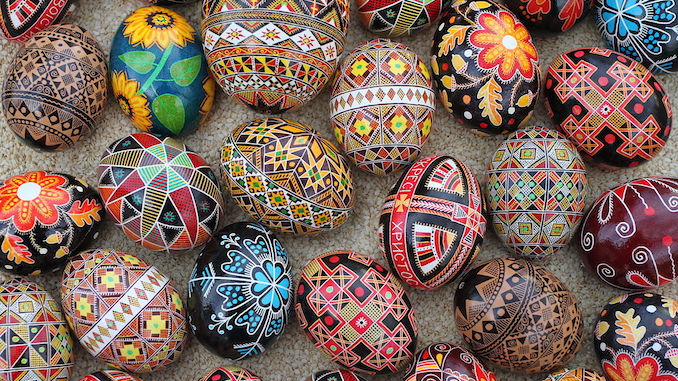 ALPHABET MATCHING GAME VOCABULARY FLASHCARDS
Why learn Ukrainian?
Knowing Ukrainian opens the door to art, music, dance, fashion, cuisine, film, philosophy, and science Adding Ukrainian language skills to your business skills make you a more valuable an employee in the marketplace. Creativity is increased with the study of Ukrainian. As immigration increases we need to prepare for changes in society.
How Long Does it Take to Learn Ukrainian?
Ukrainian is rated as a category 3 language by the Foreign Service Institute. It is considered moderately difficult for English speakers to learn and takes an average of 44 weeks (or 1100 class hours) to gain professional working proficiency.
Ukrainian Alphabet & Pronunciation
The Ukranian alphabet comprises thirty-three letters. Twenty letters represent consonants (б, г, ґ, д, ж, з, к, л, м, н, п, р, с, т, ф, х, ц, ч, ш, щ), ten vowels (а, е, є, и, і, ї, о, у, ю, я), and two semivowels (й/yot, and в). The soft sign ь has no meaning when written by itself, but when written after a consonant, it indicates that the consonant is soft.
Basic Phrases in Ukrainian
Ukrainian Grammar
Ukrainian Nouns
Ukrainian Adjectives
Colors in Ukrainian
Numbers in Ukrainian
Ukrainian Verbs
Building Simple Sentences
More Complex Ukrainian Sentences
Useful Ukrainian Vocabulary
Ukrainian Questions
Days of the Week in Ukrainian
Months in Ukrainian
Seasons in Ukrainian
Telling Time in Ukrainian